Everyday Essential Beauty Products
Welcome to The Beauty Vault, an insiders guide to the must have beauty products for summer 2018. Summer is here and it feels like the sun hasn't kissed your skin in years. Bring back that summer glow just in time to hit the beach. No magic wand required, just this collection of eight essential every day makeup and beauty items. Here, we'll step you through their properties and how to use them for the perfect summer look and feel.
Nude by Nature Primer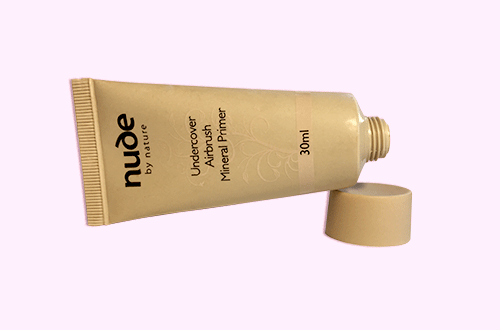 The first step to that glowing smooth look is primer. It is a crime not to prime and you can't go past Nude By Nature's silky formula for the perfect blurred skin effect. Made with all natural ingredients and cruelty free, the Undercover Airbrush Mineral Primer is essential to everybody's makeup kit. For best results apply liberally to the skin, building up product in problem areas. Et voila the perfect base for a summer glow.
Anastasia Eyebrow Gel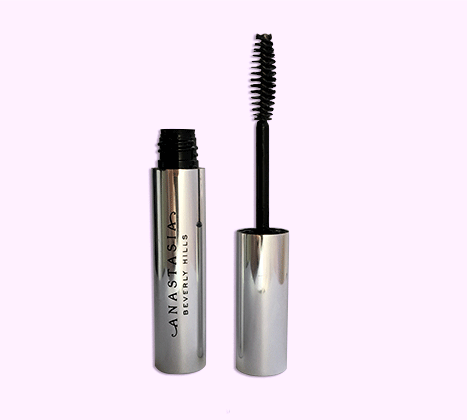 This summer's look is all about bold brows and you can't leave the house without taming them into shape! We all know no one really has time to go to the salon for the perfect brows and that's where Anastasia Beverly Hills Clear Eyebrow Gel is here to help. The clear formula is perfect for that no makeup, makeup look and it is guaranteed that your brows will not move for at least 12 hours – essential for those long days at the beach. To apply, simply brush eyebrows upwards using the supplied brush (hover mouse over image).

Lip Stick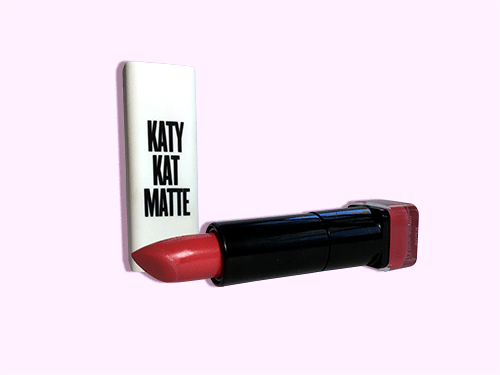 Nothing says summer like a bold colour on the lips. Katy Kat Matte lipstick is that colour this season. The creamy formula glides onto the lip adding moisture and volume. For a flawless finish, line lips first (see below) and apply liberally – just like colouring in! Tip: for a flushed look this summer, Katy Kat Matte lipstick can be applied to the cheeks as a blush for that perfect peachy glow.
Elizabeth Arden Eye Shadow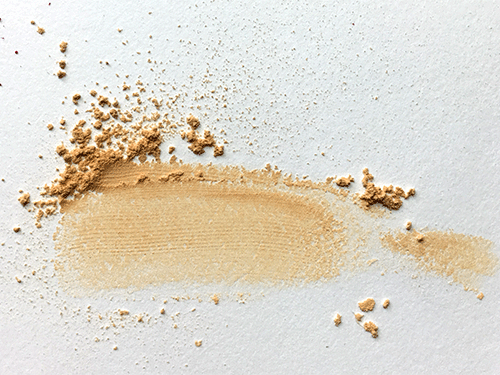 A girl with a healthy glow is in the know. Make your eyelids sparkle this season with the Elizabeth Arden Eye Shadow. This ultra pigmented, golden eye shadow is the perfect accessory for a day on the beach or cocktails in the sunset. For a subtle look, apply with the index finger to the centre and inner corner of the eye. Or ramp it up a notch by wetting a brush and liberally applying to the whole eyelid.
Frank Body Lip Tint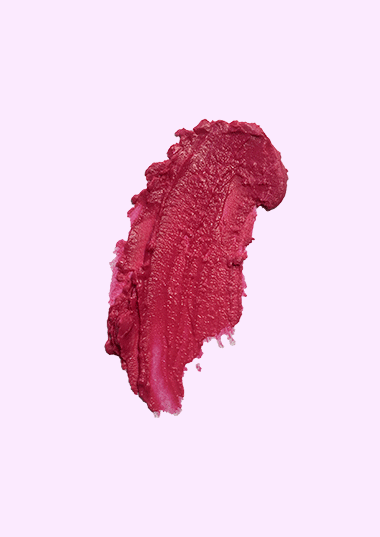 Moisture, moisture, moisture.

It can be hard to maintain moisture in your body during those hot summer days. So aside from drinking water, the Frank Body Cherry Bomb Lip Tint is absolutely essential. As well as making your lips shiny, the all-natural formula will hydrate your lips from the outside in. Apply whenever you feel dry or need a lip pick me up. This formula is also gentle enough to be applied to the eyes for a dewy, eye-popping look.

Fenty Highlighter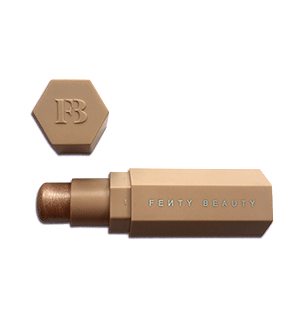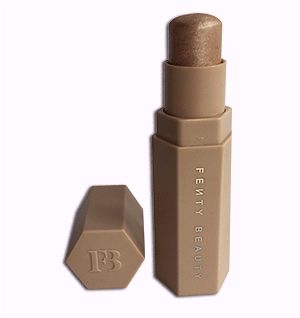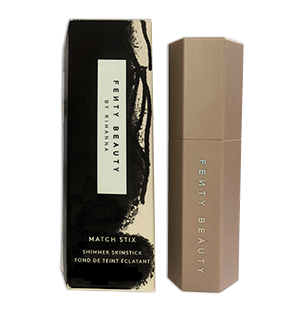 Want to have that glowy look even when the sun's not on you? Look no further. Fenty's Shimmer Skin Stick is your new best friend. This product was the highest grossing makeup item of 2018 and there's no question why. A perfect blend of sparkle and glow, the shimmer stick instantly transforms dull skin into radiant perfection. Apply sparingly as this product is super pigmented – or don't! Apply to the highpoints of the face; check bones, brow bone, bridge of nose and cupids bow. Better put on your sunnies because your skin will be super bright.
Marc Jacob's Lip Liner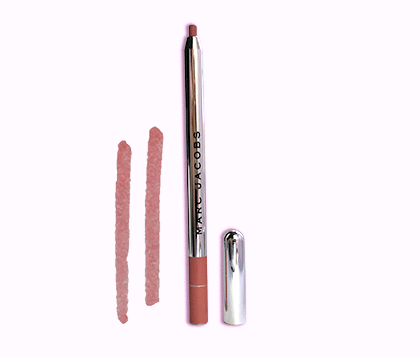 You wouldn't surf a wave without a surfboard, so why would you wear lipstick without lining your lips? Answer: you wouldn't… Marc Jacob's lip liner is the perfect partner in crime to any lipstick or gloss. The barely there feeling makes long wear ultra comfortable. Trace around the outside of your lips and fill in with your favourite lipstick or lip-gloss. For a subtler look, once lips are traced, fill them in with the lip pencil for flawless natural looking lips.
Nail Polish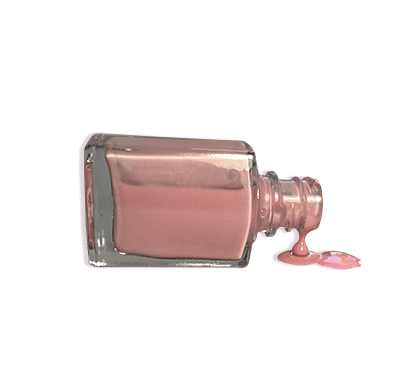 Nobody wants to see those winter toenails with sand between them, so get sandal ready with flawless feet. Perfect pink is your summer go-to colour this year, so why not treat your toes to a little pink love. This fast drying formula is longwearing, making it perfect for walking in the sand or in the water. Apply one even coat to your nails and wait until completely dry before applying a second coat. Tip: If it gets a little messy - and lets face it, life is messy - use a small cotton bud once fully dry to remove excess.